We are Buildigo
Buildigo is a Swiss start-up on a mission to become the leading national craftsmen network. We are part of La Mobilière Group and use local Mobiliar contacts to provide the best craftsmen.
4.6
Our team
For a perfect service
Michael Hügli
Managing Director
Pascal Hunziker
Sales & Operations
Mathieu Meylan
Engineering
Raphael Breitschmid
Product
Thomas Gerber
Product
Yohan Martini
Product
Rei Mavronicolas
Engineering
Anja Stuber
Engineering
Marco Glauser
Product
User reviews
What our clients say
The feedback from our clients speaks for itself.
4.6

/ 5.0
Booked various different services through Buildigo and was really happy. Ea
...
We were looking for a carpenter for our house. The job was done quickly and
...
The mediation was quick. The replaced faucet and hose has proven itself wel
...
We were looking for a Pro to install a security net on our balcony, and we
...
Positive: price-performance ratio, professionalism, punctuality, quality, r
...
Our Vision
We will become the best network of craftsmen in Switzerland by bringing together what belongs together. We create trust and offer first-class service for clients and craftsmen.
Quality guaranteed
Avoid follow-up costs
We will never say it enough, "cheap is expensive". If your primary focus is on short-term savings, Buildigo is probably not what you need. Our craftsmen favor quality with a long-term perspective. Our work is made to last, and will therefore cost you less in the long run. Follow-up costs and price adjustments are not our cup of tea.
Guaranteed
project-related & professional consulting
suitable for you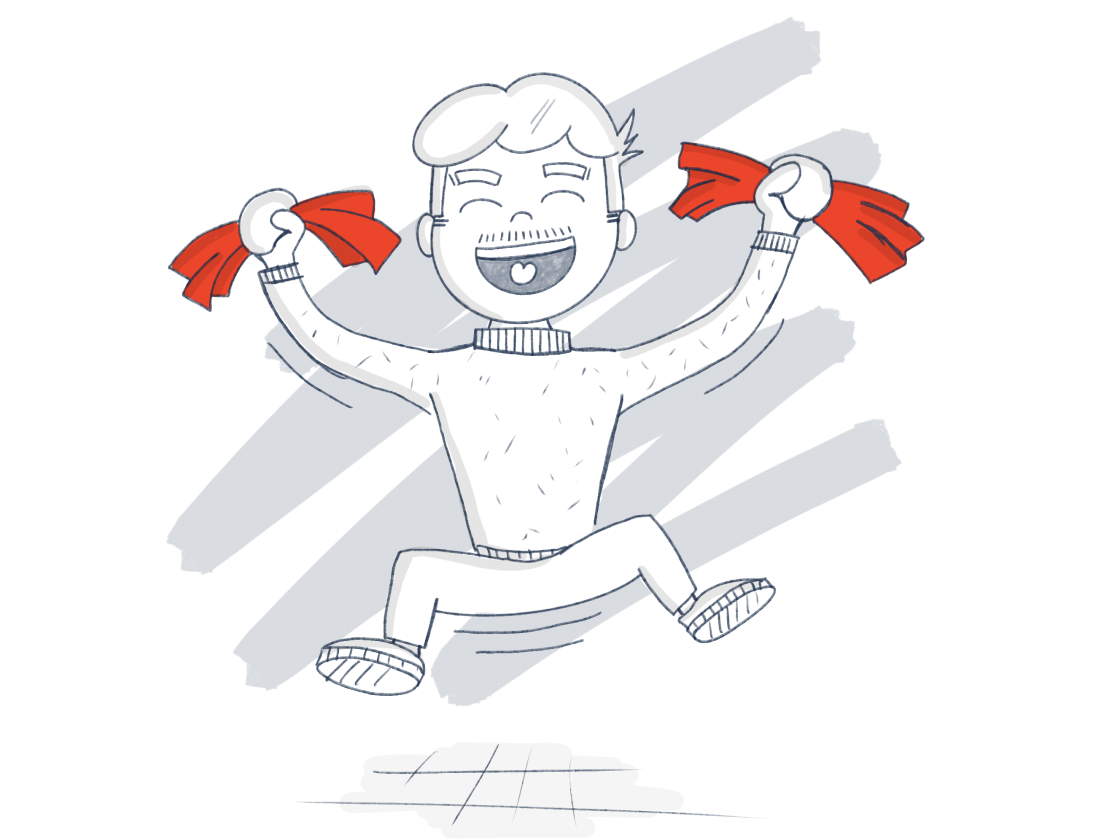 Promote regionality
Support local businesses
We provide the best craftsmen of your region for your project. This should keep travel distances short and thereby encourage the communication between you and our craftsmen. To guarantee our quality standards, our craftsmen are selected by the local Mobiliar agencies.
Our
local craftsmen
ensure
short travelling journeys and perfect service
.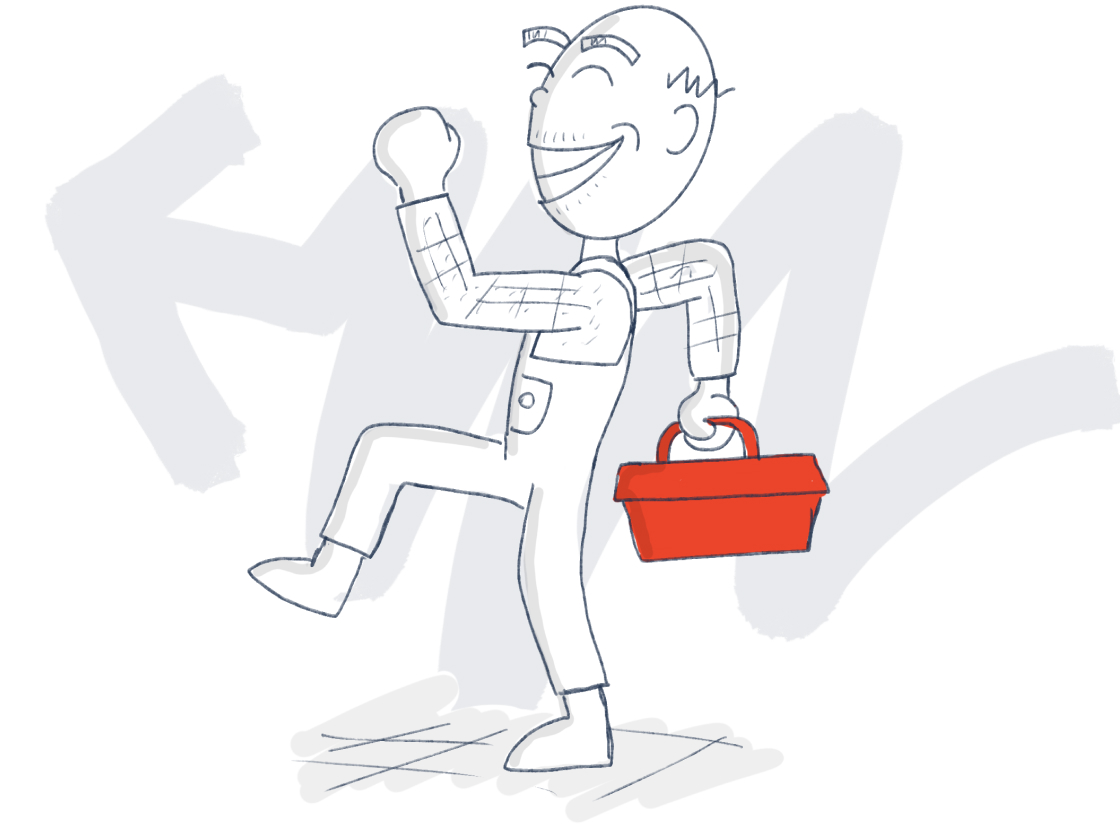 Verified craftsmen only
Every job a hit
Every job
that is processed via our platform benefits from our
satisfaction guarantee
.
Our commitment
Your all-round carefree package
Your satisfaction is important to us. That is why we are at your side from the order inquiry to payment and take care of your concerns. We will organize the best local craftsman for you and support you in other matters if necessary.
You tell us
your request
,
we will organize
the rest.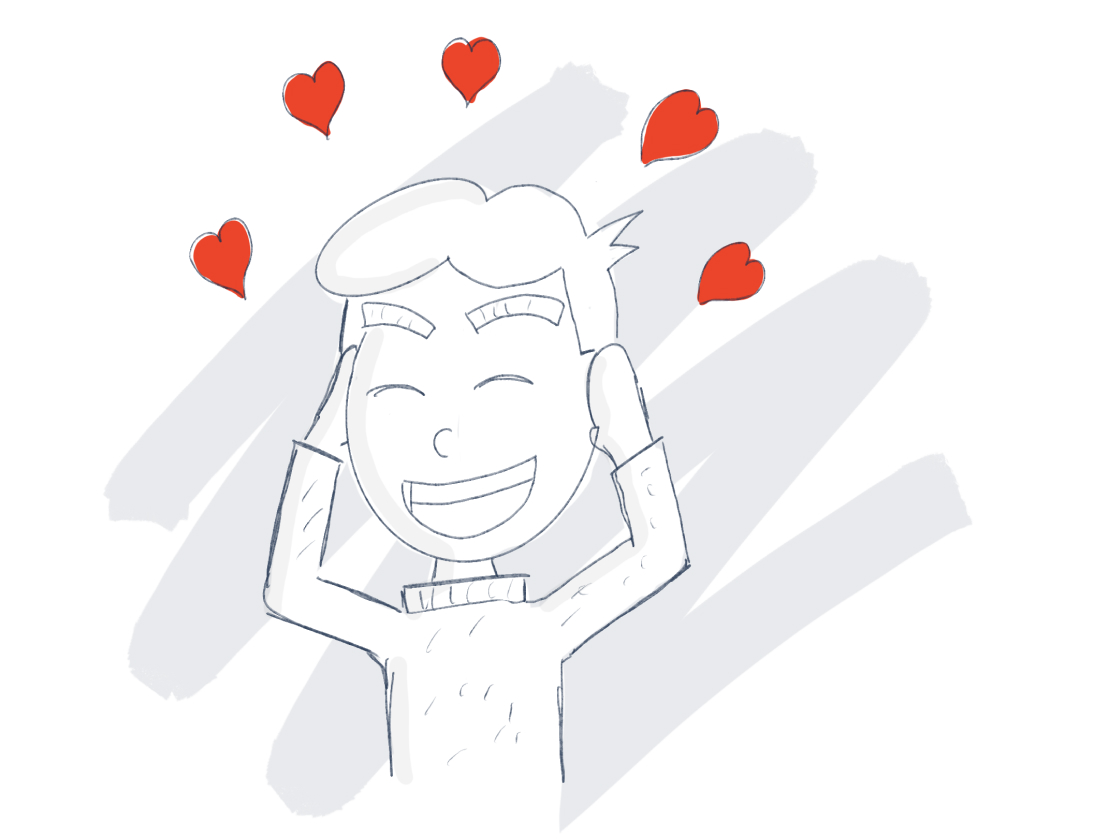 Partnerships & Network
Our partners
la Mobilière
For your security we work with the most personal Swiss insurance.
erneuerbar heizen
Sustainability are part of our vision. That is why we work together with "erneuerbar heizen".
Liiva
Die digitale Plattform unterstützt Eigenheimbesitzer:innen Ihr Wohneigentum einfach zu kaufen, optimal zu unterhalten und gewinnbringend zu verkaufen.
Lampenwelt
Europe's most successful online specialist market for lamps.