4.7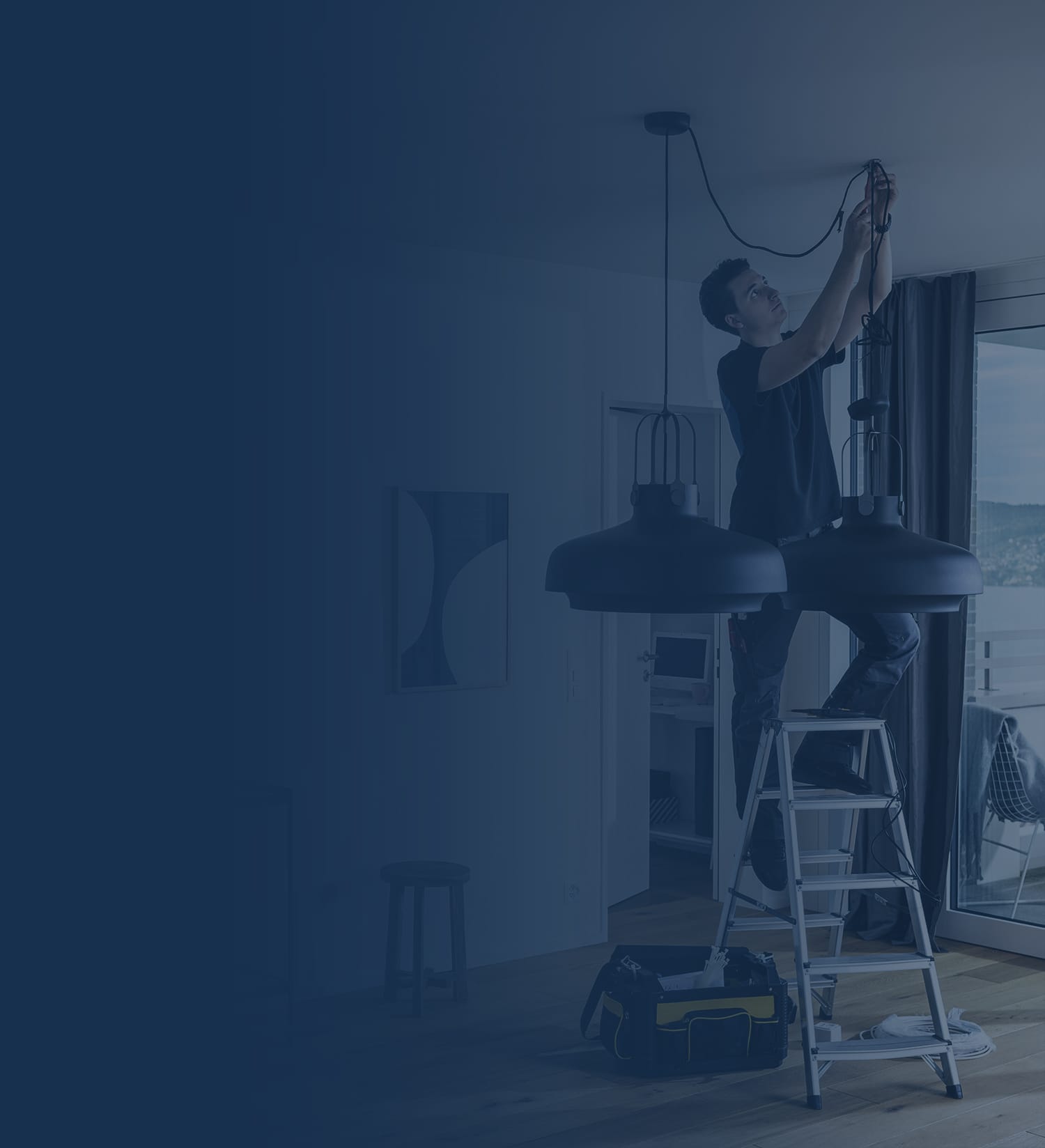 Our Industries
Our current network
Fast service

Our craftsmen will contact you within a few hours.

Individual & personal

Receive personal and individual support for every project.

Local craftsmen

We always pay attention to short journeys for our craftsmen. This is local and helps save money on the final bill.
Services
Partnerships & Network
Our partners
la Mobilière
For your security we work with the most personal Swiss insurance.
erneuerbar heizen
Sustainability are part of our vision. That is why we work together with "erneuerbar heizen".
Liiva
Die digitale Plattform unterstützt Eigenheimbesitzer:innen Ihr Wohneigentum einfach zu kaufen, optimal zu unterhalten und gewinnbringend zu verkaufen.
Lampenwelt
Europe's most successful online specialist market for lamps.
User reviews
What our clients say
The feedback from our clients speaks for itself.
4.7

/ 5.0
Booked various different services through Buildigo and was really happy. Ea
...
We were looking for a carpenter for our house. The job was done quickly and
...
The mediation was quick. The replaced faucet and hose has proven itself wel
...
We were looking for a Pro to install a security net on our balcony, and we
...
Positive: price-performance ratio, professionalism, punctuality, quality, r
...
The service was all good- I was contacted by Buildigo on the same day I se
...
Do you have Questions or Concerns?
Do not hesitate and let us know
We are there for you. Feel free to contact us directly by phone or send us an E-Mail with your questions or concerns. We will try to reply immediatelly. We are available from: Monday to Friday 08:00 – 18:00
We are at your disposal to offer you an appropriate and individial assistance.