How does it work?
1
You describe your project
Do you need to renovate or improve something in your home? Just tell us what you need, and we will match you with the best local craftsmen.
Start a job
Most common jobs
Plasterer
Painter
Kitchen remodeling
Flooring stone
Carpenter
Plumber
Gardening and landscaping
Electrician
Flooring wood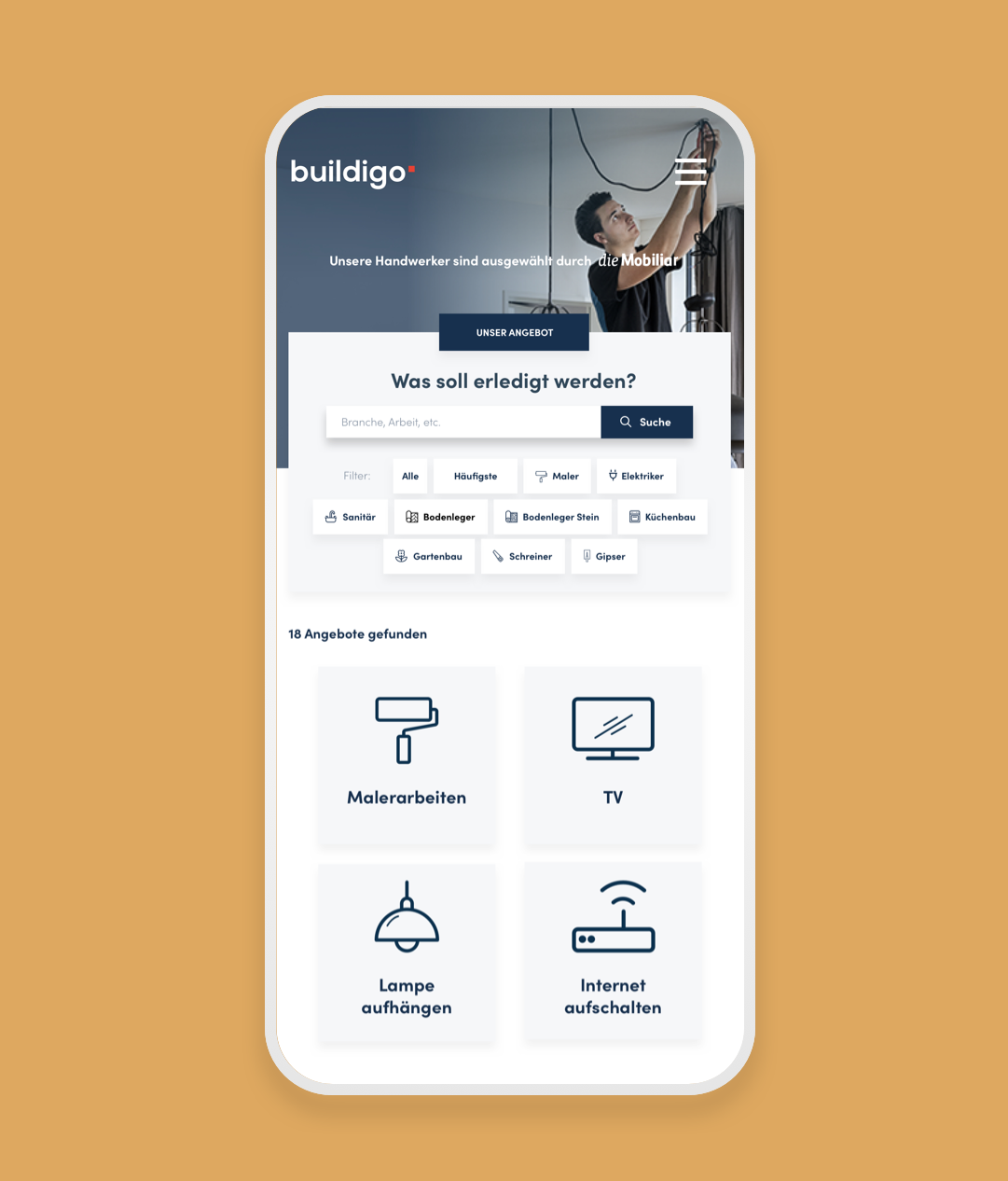 2
Get to know our craftsmen
We match you with up to three local Pros. Your home deserves the best - get to know our Pros and let them advise you.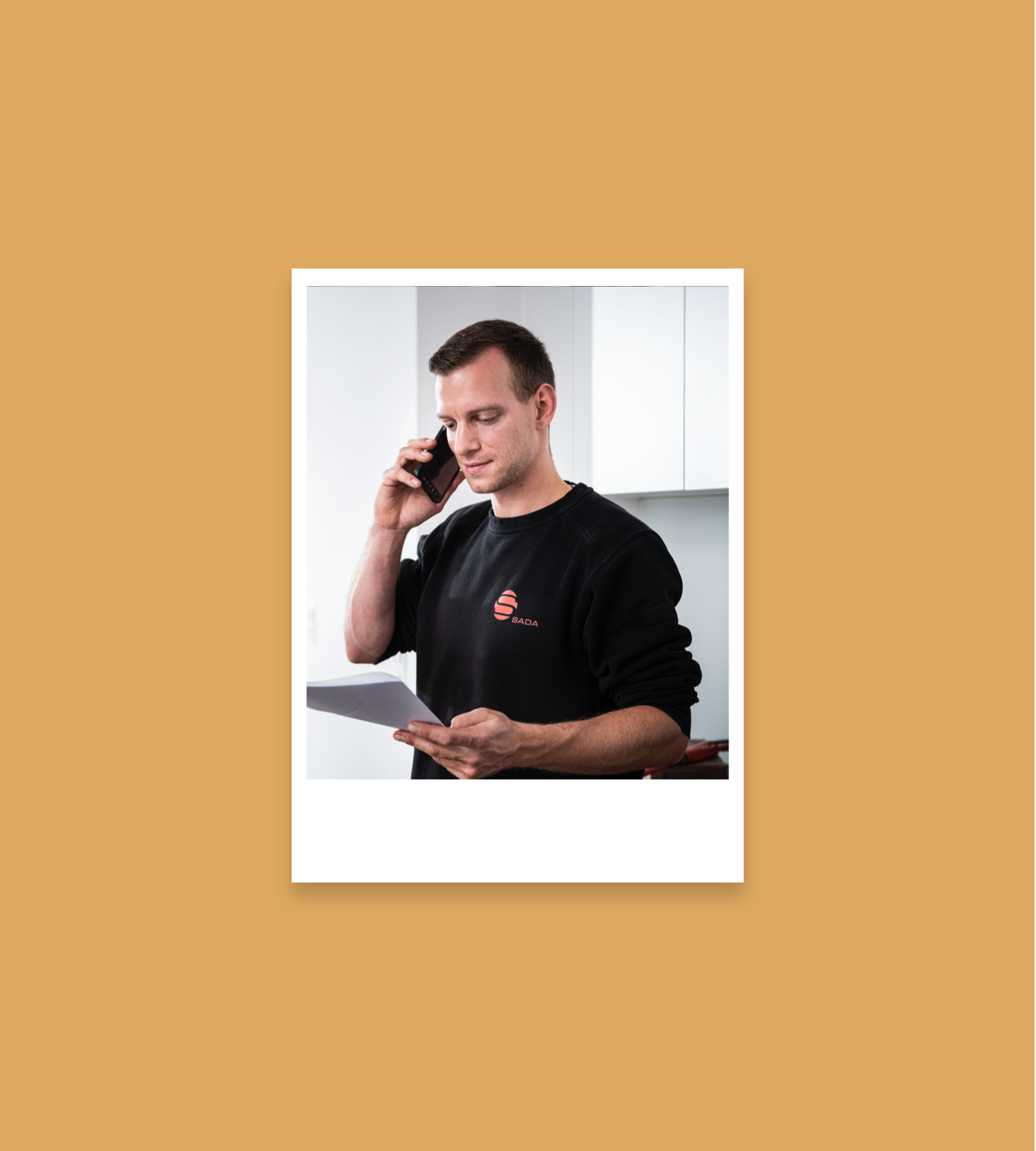 3
Compare offers and choose your Pro.
We will send you up to three offers from local Pros. Use our online process to choose your Pro and schedule an execution date.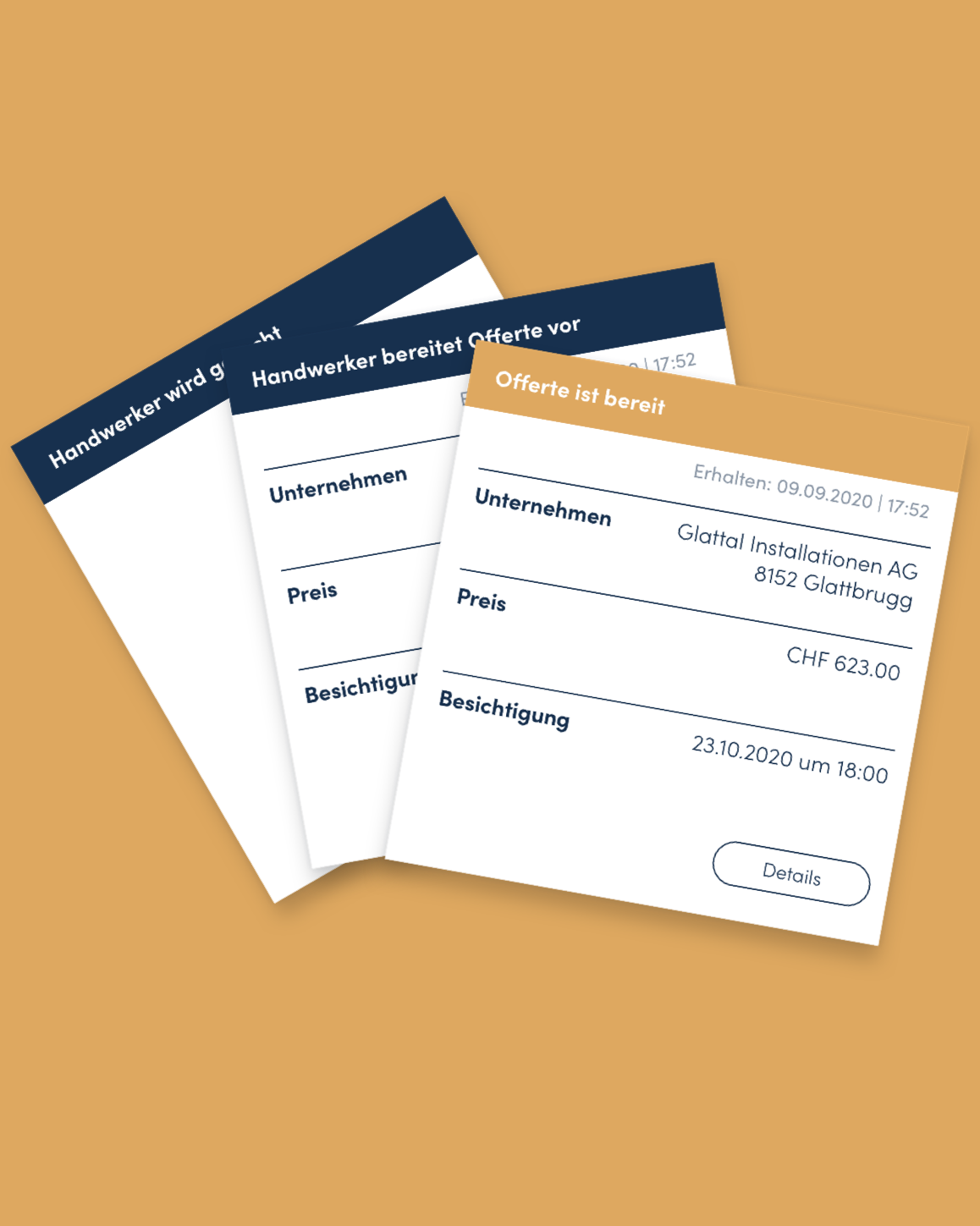 After the job is done, we will send you a final invoice that you can pay directly online.
Means of payment

What our clients say
The feedback from our clients speaks for itself.
"
We were looking for a carpenter for our house. The job was done quickly and everything worked out well, including follow-up and billing. This will certainly not be the last time we use Buildigo.
Andrea via Google
"
We were looking for a Pro to install a security net on our balcony, and we have found what we were looking for on Buildigo. We received offers from local pros and the job was done a few days after. The craftsman was on time and very careful. We highly recommend this service!
Shelley via Google
Only on Buildigo
Your advantages
Support from A to Z
Local Pros
High quality standards
Simple processes
Curious?
Stay up to date - sign up to the newsletter now!
Want to join Buildigo as a Pro?
Got questions?
We are here for you. Call us or send us an E-Mail!