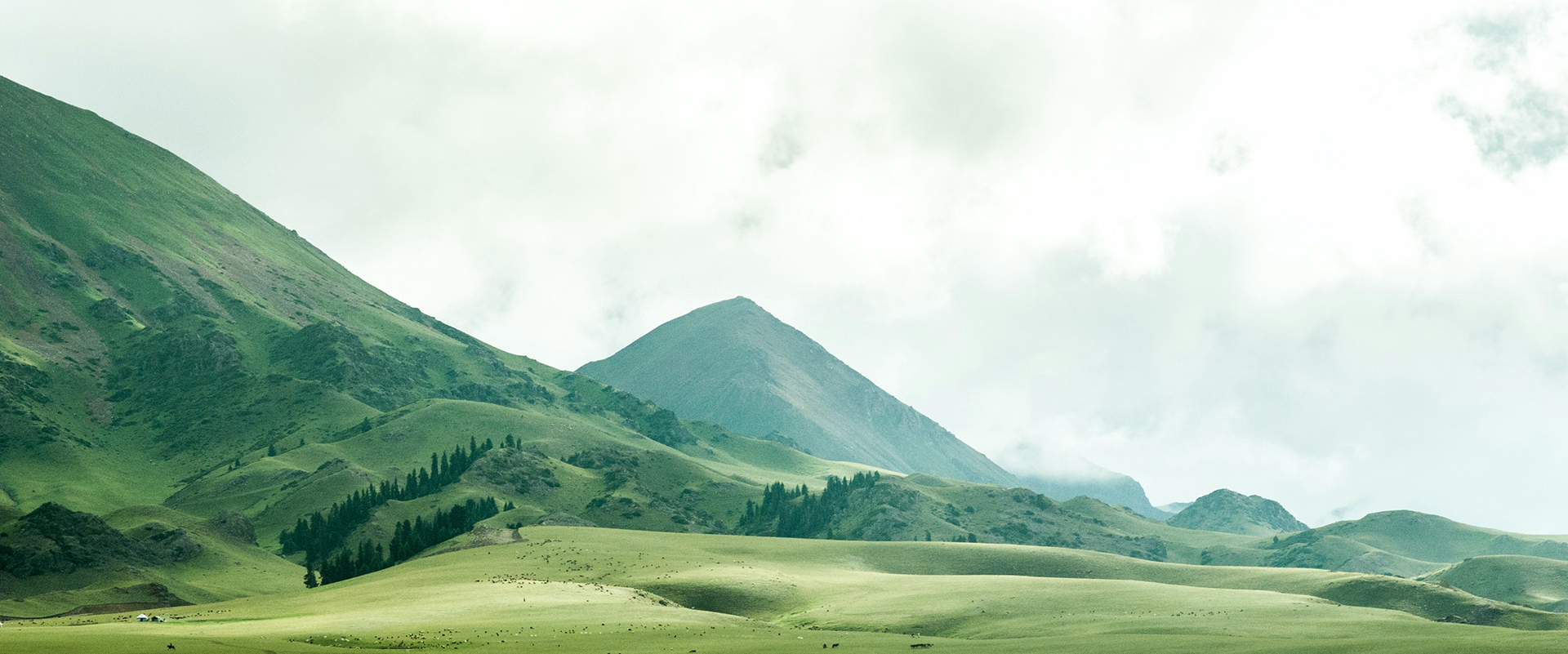 Sustainable heating – «erneuerbar heizen»
Start heating now with local and renewable energy - with the support of qualified specialists in your area. Local - personal - professional
In cooperation with
Our offer
Replace your heating system with...
You don't yet know which system you want?
What is your benefit
Professional work & personal support
With the partnership together with the BFE (Bundesamt für Energie) and Erneuerbarheizen.ch, we provide you the perfect solution to install your sustainable heating system. Our vision is to support every swiss citizen making the right decisions for their needs. No matter whether its a first calculation of the possible costs with our heating calculator, the organisation of a consultant that provides you the right help gathering all important numbers or just booking the closest available heating specialist which will install your new heating. Together we cover everything and you can consider yourself in the right hands according to quality, personality and professionality.
Not sure how to start? No worries, we give you some options
Find the perfect craftsman
Once you have chosen your new heating system, you need a great pro to install it. That's where we come into play, by matching you with the best craftsman in your area. Since all our pros meet our high quality standards, you can relax and be sure that your new heating system will be installed the right way. Give it a try! Quotes are free.
Book Consultation
The qualified consultants from erneubarheizen.ch will help you go through all the possible heating solutions and subsidies to start your sustainable heating project. At the end you will receive a summary of all important things to consider.
Get a rough cost estimate
With the calculator from erneuerbarheizen we guide you through the most important numbers to install your sustainable heating. You will get a rough estimate of the installation and operating costs, and we will also show you how much your energy will cost you. Do not hesitate to contact us for a more detailed consulting.
Partnerships erneuerbarheizen
Find out about our partners
la Mobilière
For your security we work with the most personal Swiss insurance.
erneuerbar heizen
Sustainability are part of our vision. That is why we work together with "erneuerbar heizen".
Do you have Questions or Concerns?
Do not hesitate and let us know
We are there for you. Feel free to contact us directly by phone or send us an E-Mail with your questions or concerns. We will try to reply immediatelly. We are available from: Monday to Friday 08:00 – 18:00
We are at your disposal to offer you an appropriate and individial assistance.